WHATEVER YOUR NEEDS, we're here with you..
New to Aged Care? Not sure what to expect or perhaps a bit apprehensive?
Don't worry, CiMaS understands your aged care needs and provides a safe, caring and professional service so you can get back to enjoying your life!
Leave the day to day tasks and needs to a company that loves to do it!  As a NDIS provider we are perfectly placed to care for you.
Receiving Home Care already?
Getting the right care is essential. Knowing what's best for you is equally as important.
If you're not happy with your current aged care NDIS Provider or need help to upgrade from the Commonwealth Home Support Programme to a Home Care Package, CiMaS can help you switch to expert care you can trust.
NEED HELP? WE are a NDIS provider.
Disabled? Under the age of 65? You or your family members could be legible to receive NDIS funded support and services.
The National Disability Insurance Scheme (NDIS) takes a lifetime approach investing in people with disability to improve their life outcomes. CIMAS can provide you with the care that you need under your NDIS plan.
CiMaS Home Nursing Service offers a wide range of aged care assistance at home. Our aim is to bring quality of life to our aged ensuring our focus goes far beyond meeting only their needs.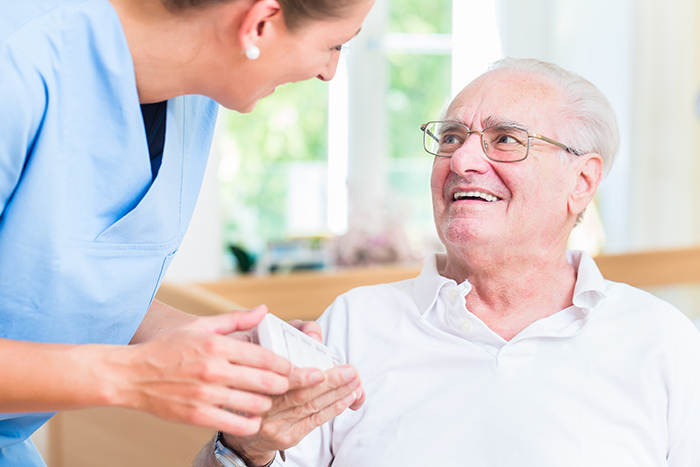 In Home Nursing
Whether you're in recovery from a medical challenge or need care and help with existing health concerns, our highly trained registered nurses will support you with kindness and professionalism. Our role is to bring ease, peace and comfort.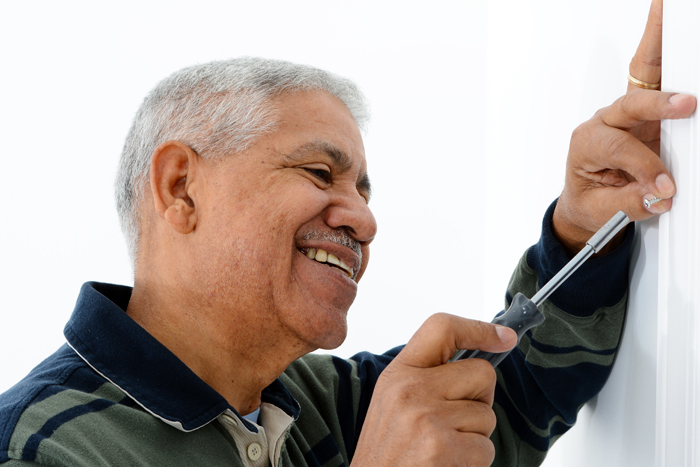 Help around the home
It's the small things in life that we take for granted. Making the bed, doing the laundry, general home cleanliness or small repair jobs around the house. CiMaS supports you in these everyday tasks so that you can focus on enjoying others.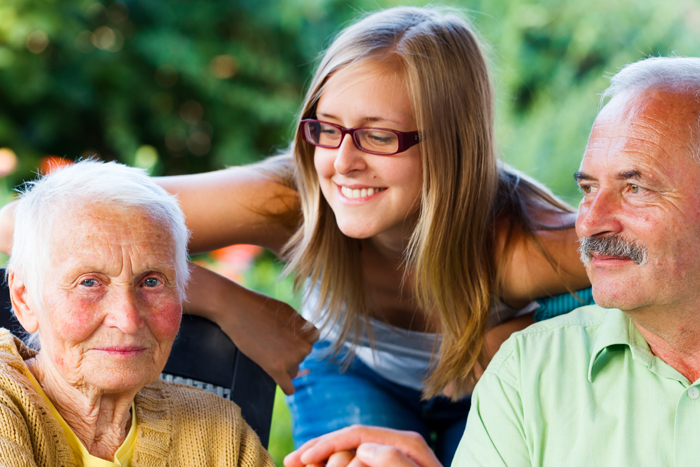 Social Support
Getting out and about means a lot to those who find themselves restricted. From a simple task of shopping, catching up with family and friends, social outings or Doctors appointments, we can make it happen with the least of discomfort.
Our Office
18 England Street East Ipswich 4305