WHATEVER YOUR NEEDS, WE'RE HERE WITH YOU...
New to Age Care? Not sure what to expect or perhaps a bit apprehensive?
CiMaS understands your age care needs and provides a safe, caring and professional service so you can get back to enjoying your life!
RECEIVING HOME CARE ALREADY?
Getting the right care is essential. Knowing what's best for you is equally as important.
If you're not happy with your current aged care provider or need help to upgrade from the Commonwealth Home Support Programme to a Home Care Package, CiMaS can help you switch to expert care you can trust.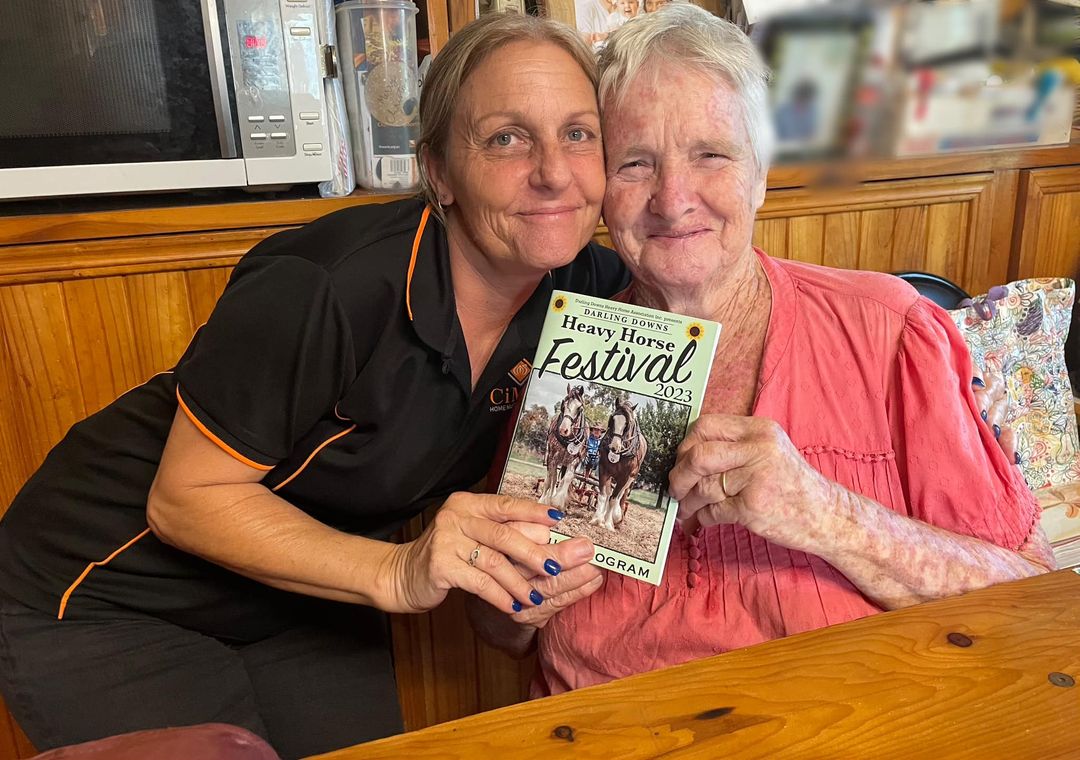 Family Supporting Family
We are locally owned and operated and entering into our care means entering into our family! Our mission is to give you full control over your life to help you thrive. We know your needs and can bring you the care and love that only a family can provide.
Find out more about what we're doing in our local community!
CiMaS Home Nursing Service offers a wide range of aged care assistance at home.  Our aim is to bring quality of life to our aged ensuring our focus goes far beyond meeting their only needs.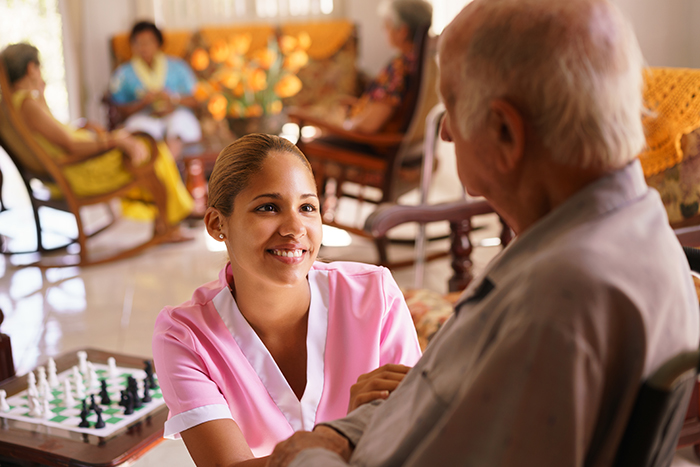 Whether you're in recovery from a medical challenge or need care and help with existing health concerns, our highly trained registered nurses will support you with kindness and professionalism. Our role is to bring ease, peace and comfort.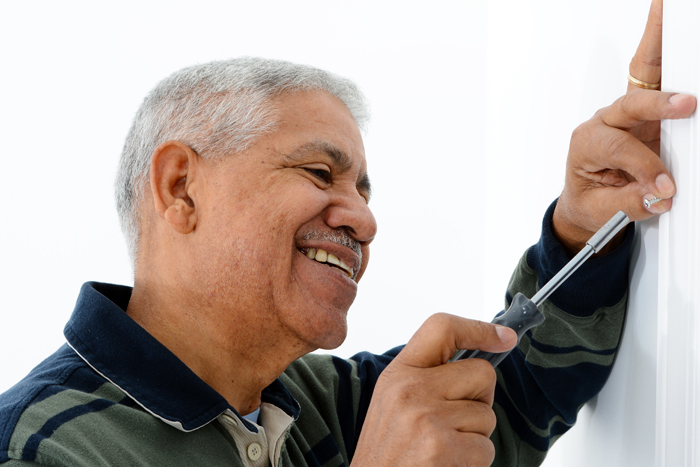 Help around the home
It's the small things in life that we take for granted. Making the bed, doing the laundry, general home cleanliness or small repair jobs around the house. CiMaS supports you in these everyday tasks so that you can focus on enjoying others.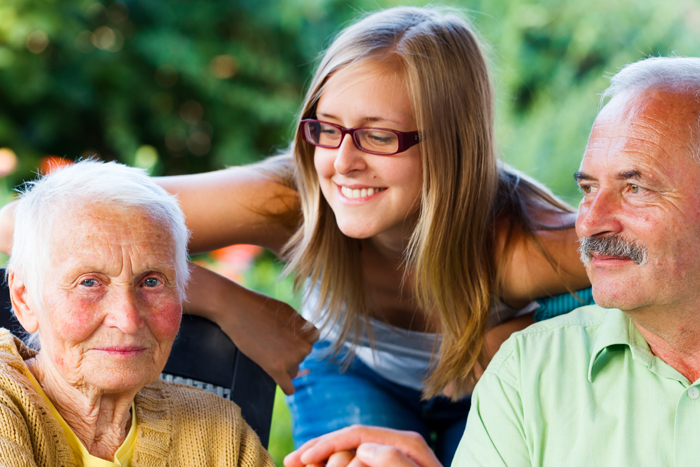 Social Support
Getting out and about means a lot to those who find themselves restricted.  From a simple task of shopping, catching up with family and friends, social outings or Doctors appointments, we can make it happen with the least of discomfort.
Thank you to the two support workers who are part of my mother's care team. I am content now knowing that she has the best of both worlds, and it is evident in my mother's progress and behaviors. You have my most heartfelt thanks, especially to the two support workers, for the care of my mother.
I just want to say I am very grateful for the opportunity to work with you all. I am grateful for the warmth and welcome the culture within your organisation has offered. It is a lovely change. I hope to excel in my chosen vocation under your tutorship and be a worthy addition to your team!
Best place
Don't have words to express how much respect and support they are giving to students. I really enjoyed my placement here!
We are committed to being your shoulder to lean on and providing honest advice for your loved one's situation during this delicate time.
Daily Care Specialists
We specialize in around the clock care to help seniors live well at home.
No long term contract
Use our services only as long as you're 100% satisfied.
Balanced care approach
Our unique approach to care promotes healthy mind, body and spirit.
Available 24/7
We are able to provide 24 hours a day service to your loved one with a caregiver.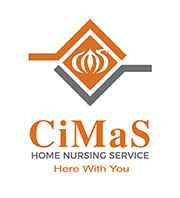 Our Office
3 Hamilton St
Booval  QLD 4304