"Ageing is not lost youth but a new stage of opportunity and strength."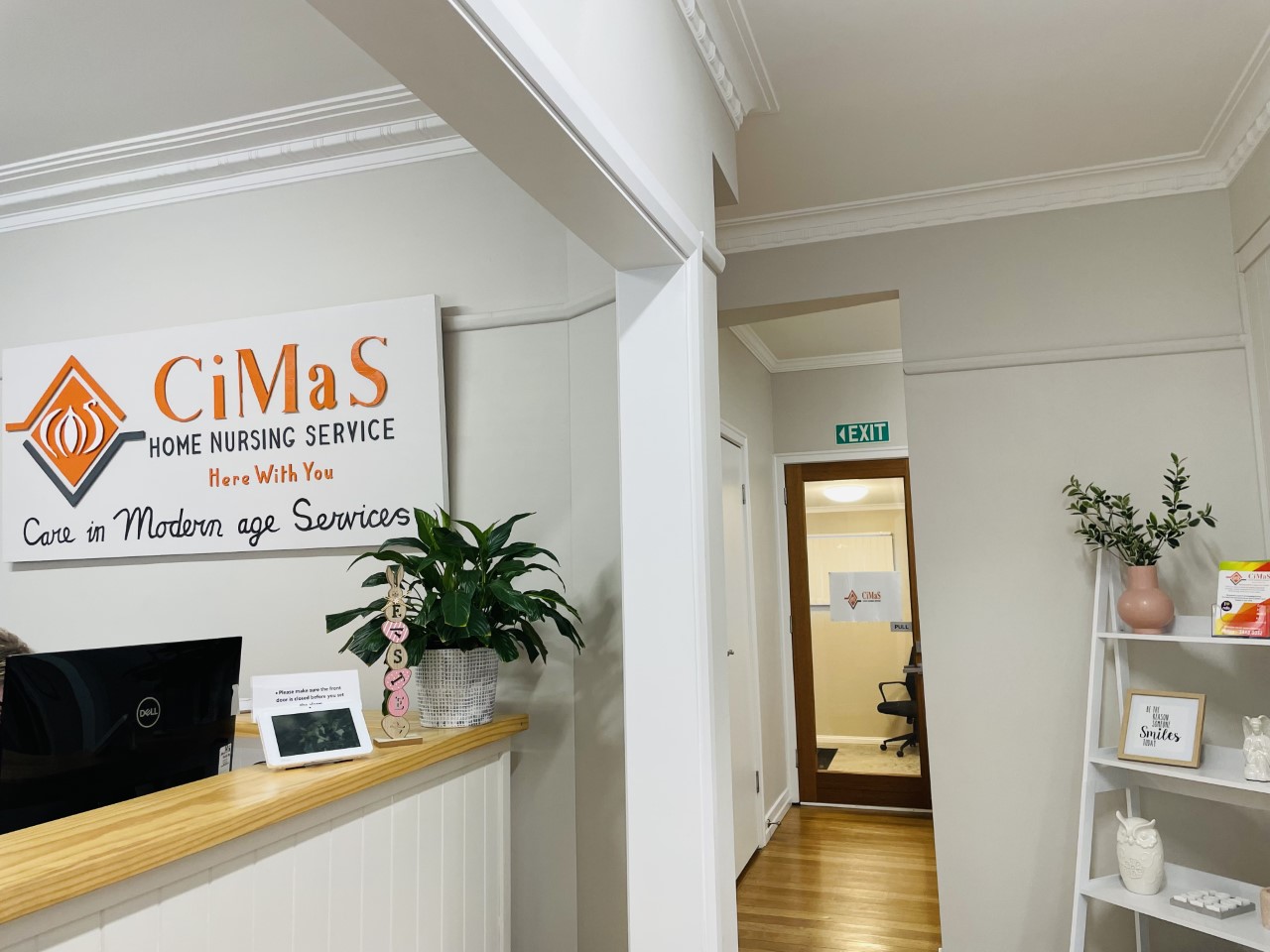 Helping you get the care you need
CiMaS is an unusual name but it's a name with purpose.
It's an Acronym for: Care In Modern Age Services which fits our vision and describes our point of difference.
CiMaS is a local Ipswich provider of home care, community nursing and staffing services with staff that have over 20 years of experience and dedication to enhancing quality of life for others.
We are proud of our compassionate home care program designed to help people stay at home and remain healthier longer.
We also look after private clients requiring disability or aged care.
To improve the quality of life for people with disabilities and the older persons living in the Community
Our core values:
Autonomy– we believe quality of life is enhanced when individuals make informed decisions for themselves
Dignity and respect- we recognise diversity and that all individuals hold views and values that are dear to them
Collaboration- we recognise the importance of working together to achieve well being.
Quality – we believe there is always room for improvement and will strive to find ways to do things better.
Accountability – we make and support decisions through education, experience and sound judgement.
CiMaS is committed to providing high-quality health care services to individual clients and their families, highly-trained medical professionals and aides.
To make good on this promise, proper training is paramount. This is done to improve the quality of life for frail older persons living in the Ipswich community.
At CiMaS, we believe everyone should have the opportunity to live a healthy, active and fulfilling life. This is at the heart of everything we do. We provide everyone we support with the opportunity to continue to live life to the fullest. We actively encourage Service Users to become more self-reliant, to make decisions for themselves, and ultimately, to move on to more independent living arrangements.
We facilitate and support our Service Users to pursue meaningful and personalised lifestyles. We provide individually planned education & leisure opportunities to support each individual in their ongoing development.
CIMAS is recognised as the leader for health and community nursing services for adults who need support to live actively in their community.
Our Office
3 Hamilton St, Booval , QLD 4304