Locally Owned - Locally Loved
CiMaS has been a locally owned Ipswich buisness for five years, and we love our community! Take a look at what we've been up to on our Facebook Page and our Blog!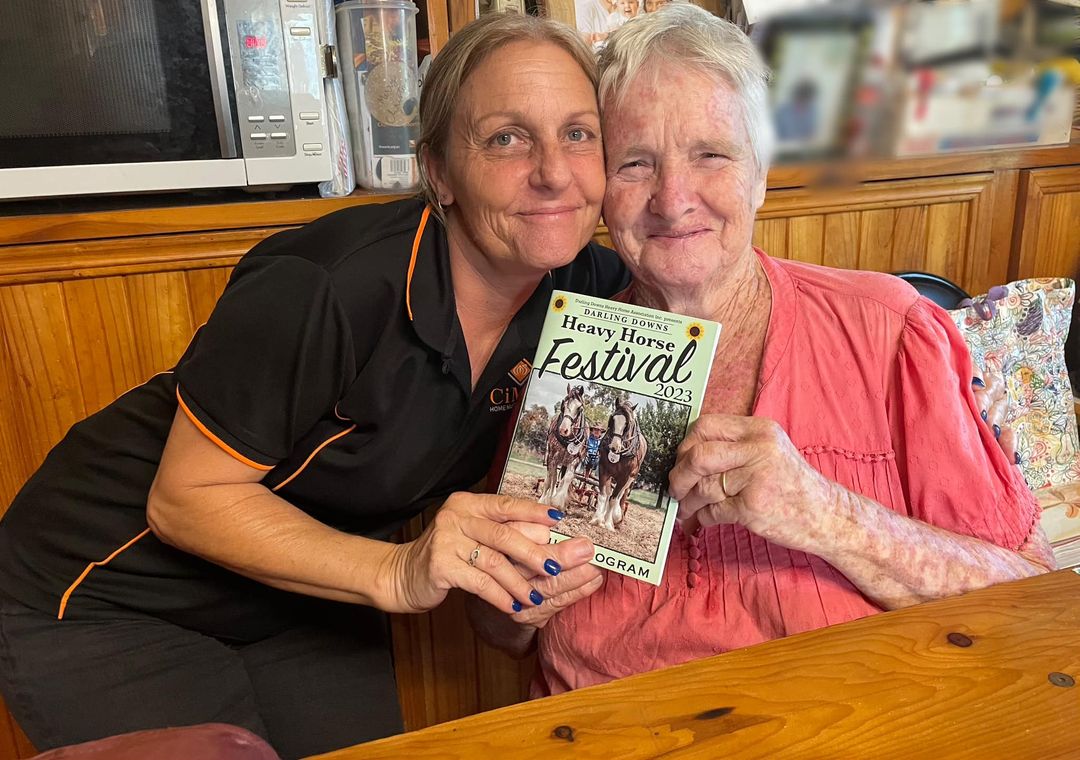 Von from Cimas Home Nursing visited Lowood Health Hub last week to promote the service, connect with other providers and chat with the Seniors who attended on the day. Thanks Leanne at Able Australia for the photos.
Our Office
3 Hamilton St Booval 4304