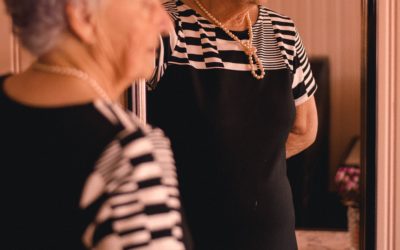 It is estimated that 47 million people in the world are living with dementia. Early diagnosis of dementia means earlier interventions. In turn, this improves the quality of life for dementia sufferers and their carers/families. People who care for someone with...
read more
Like us on Facebook!
We are always engaging with our community and nursing and support worker events, and love to share stories about our clients and our staff! Become part of the CiMaS family and keep updated on our Facebook page!
Our Office
23 Brisbane Road  Newtown 4305