"

Your success and happiness lies in you. Resolve to keep happy, and your joy and you shall form an invincible host against difficulties.

"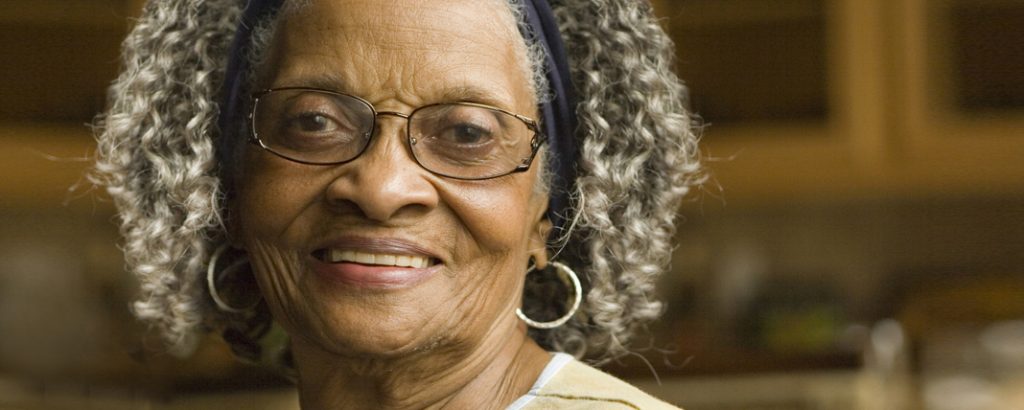 Registered NDIS Providers
Living with disability can be overwhelming and challenging. In patnership with CiMaS we offer flexible, cost-effective, 24-hour disability services tailored to all needs.
The National Disability Insurance Scheme (NDIS) supports people with a permanent and significant disability to live an ordinary life.
CIMAS is here with you, providing care to adults who have an NDIS plan. With our vast experience, regardless of your needs, from transport to high complex care needs, including 24 hour, we will be able to support you.
Services provided:
Assistance with Daily Life e.g assistance/supervision with showering.
Transport
Domestic Support e.g washing, cleaning, meal preparation.
Assistance with Social & Community Participation
Increased Social and Community Participate.
24 hour care with professional nursing supervision/support to your support workers.
Supervision and assistance with medications.
Complex needs such as PEG feeding, catheter management.
Training by a nurse to enable you, someone else or a support worker to undertake supports like medication prompting/management and wound care.
Assessment by a qualified nurse on what services and level of support you need, for example continence assessments
 CiMaS is compliant with the Temporary Transformation Payment Terms & Conditions
For a comprehensive NDIS price list catalogue, please refer to the NDIS support catalogue
Our NDIS Registered Providers Support:
CiMaS is a service that is built on the understanding that the client drives care. We provide a flexible service to suit your needs. Like anyone else, we deliver most of the social services that are available on the NDIS, however, we don't just stop there, our approach is way better in that:  
By being owned and operated by nurses, we understand how your health is a major factor on how you lead your social life, therefore our experience in chronic disease is the bonus that you receive from us. For example, we know you cant walk far or exercise to your full potential if your asthma is not under control, therefore we will work with you to ensure you are receiving optimum treatment for the asthma.
As senior registered nurses, we train and supervise our own carers to be able to assist you with other healthcare related concerns that can impact on your social life e.g. wound care.

By having senior nurses within our team, they will be able to perform other activities such as catheterisation.

We have built onto our existing relationships with GPs in and around Ipswich and this allows for broader collaboration ensuring everyone in your team is on the same page.

Our Innovation and technology (I.T) team is world class and will work with you to explore and use technology to improve your quality of life.
Let's Get Started
If you are ready to start on your NDIS Care Plan with CiMaS, you can submit an application with us right away!
I'm Still Not Sure…
If you aren't ready to commit to an NDIS plan straight away, or would still like more information about what the NDIS can do for you, our friendly staff would be happy to get in touch with you. Just fill out an expression of interest below. This form is completely non-binding and only used to let us help you with what would best suit you. Feel free to answer as many questions as you feel comfortable with.
NDIS Expression of Interest
Our Office
3 Hamilton St, Booval, QLD 4304