Take Your Nursing Skills to the Next Level with Training at CiMaS!
CiMaS is commited to quality care and the best practise for all our clients.
To achieve quality care in line wiht individual needs, CiMaS provides quality training and support care.
All trianing is in line with the NDIS Quality Standards and is delivered by our nursing team.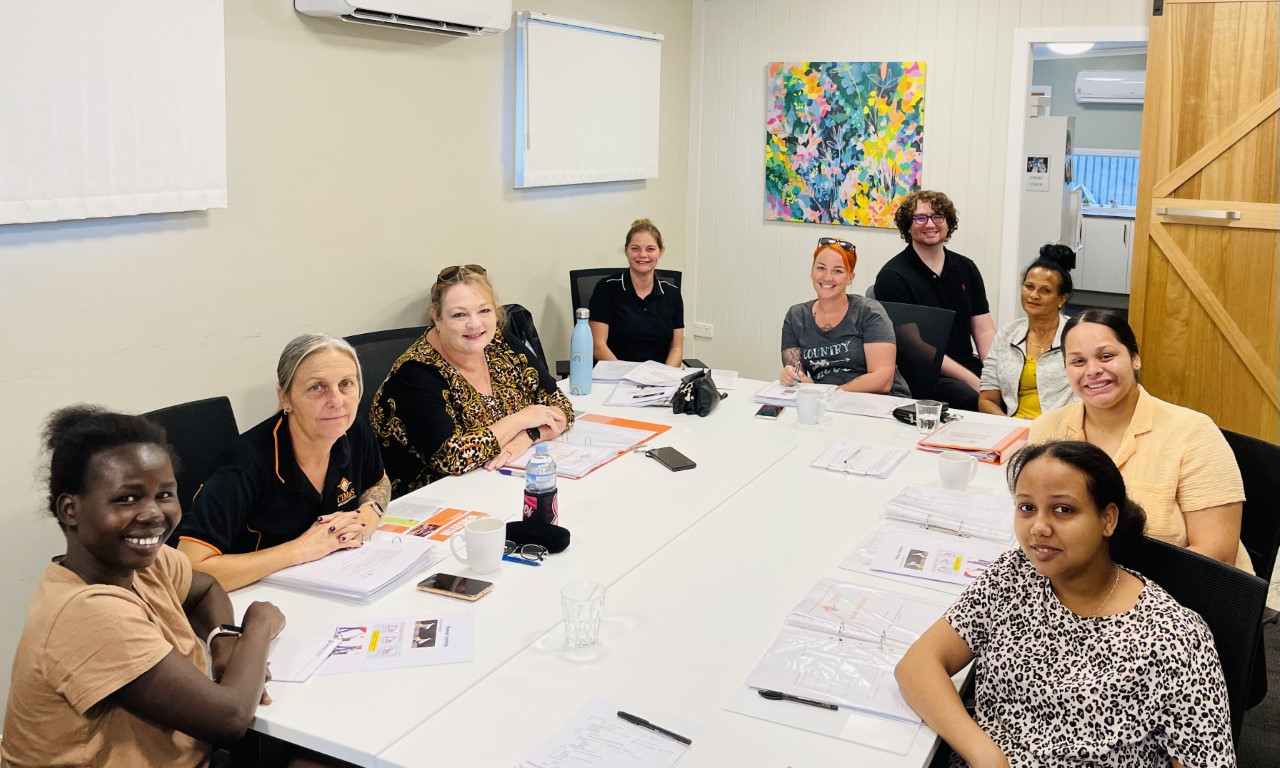 Modern Training, Modern Services
CiMaS' Training Services are held by trained specialty instructors, offering expert nursing education, interactive workshops, and online course assessment and content that is available after you have completed your training. You will also be awarded a certificate of completion of your training. 
CiMaS uses the online platform TalentLMS to manage all course content. TalentLMS is an industry-leading training platform. By joining our training services, you will be entering into an online training space where you can collaberate with your fellow students and instructors, review course content at any time, and view all other courses available at CiMaS. 
What We Offer
Training topics currently provided include, but is not limited to:
Medication Management 

 

Hoist Training

 

First Aid and CPR

 

Basic Wound Care 

 

Epilepsy 

 

Diabetes

Blood Glucose Level Monitoring 

 

Insulin Administration 

 
Caring for Frail Clients

 

Bowel Health 

Suppositories 

 

Urinary Health 

Catheter Care 

Uro Tainer 

 

Enteral Nutrition – PEG, PEJ, GJ

 

Farrell Valve

 

Stoma Care 

 
Mental Health First Aid Training at CiMaS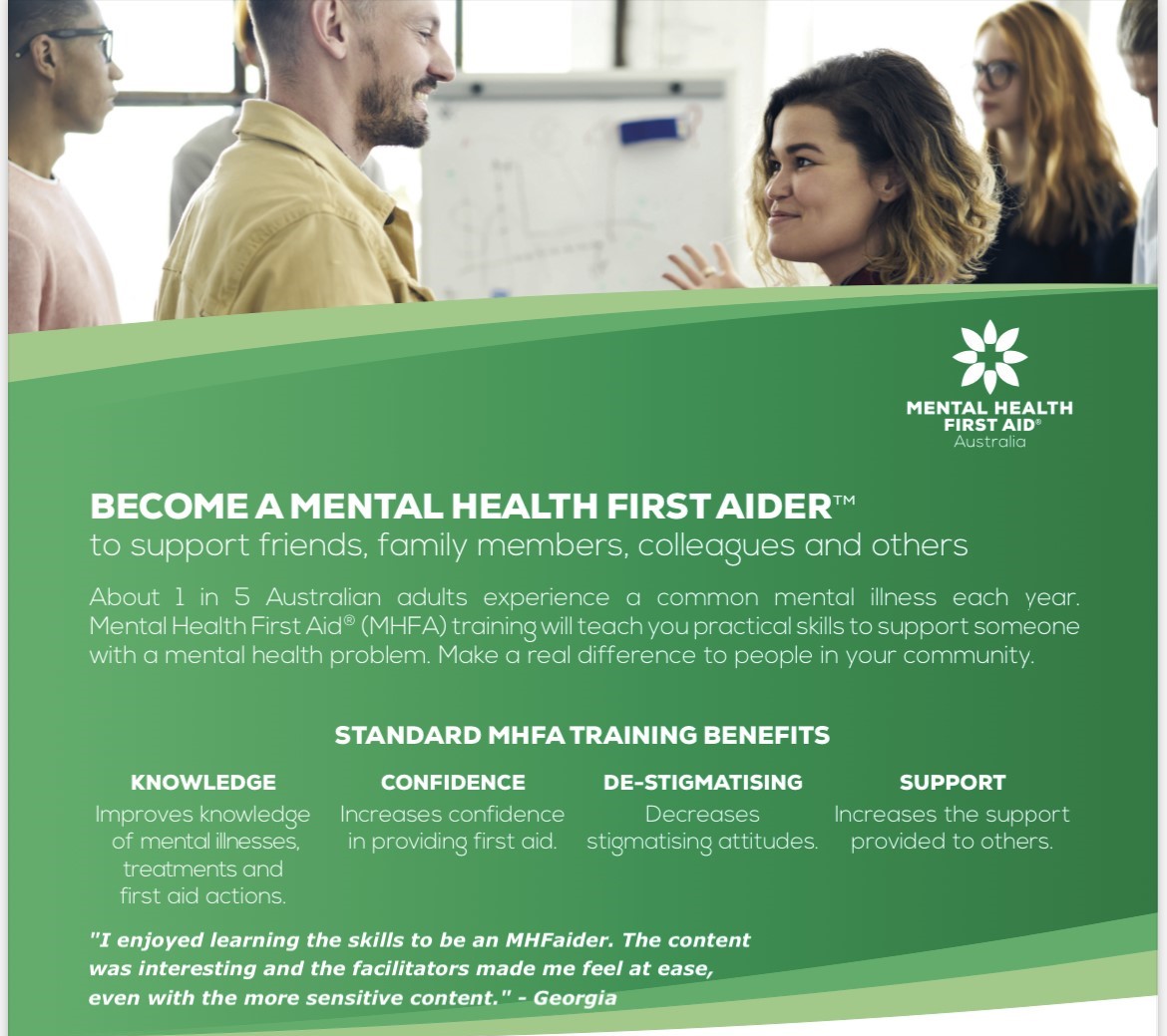 Mental health first aid is a skills based training program that is used to help improve early detection and prevention of mental health illnesses such as anxiety, depression, eating disorders and addiction.
This is a standardised course developed by Mental
Health First Aid International. Some aspects of this
course have been customised by Licensed MHFA
Instructor Von to incorporate relevant examples and local information.
View Our Next Mental Health First Aid Training Dates
LIMITED TIME OFFER FOR LOCAL IPSWICH BUISINESSES
CiMaS is offring in-house Mental Health First Aid Training at a limited time low price!
We are looking to run MHFA Training for local Ipswich organisations at a reduced cost, while we get our name out there.
This training can be held on-site at your place of business!
Our accredited instructor Von will hold three-hour training sessions once a week for four weeks. Each session will take a minimum of 8 participants and a maximum of 12.
Pricing Information:
Monday to Friday – $140 per person
Saturday – $180 per person
Sunday – $200 per person
To learn more, contact our instructor Von:
Email: mhfa@cimas.net.au
Ph: 07 3448 0052
Our Office
3 Hamilton Street
Booval QLD 4304