"Know that you are the perfect age. Each year is special and precious, for you shall only live it once. Be comfortable with growing older."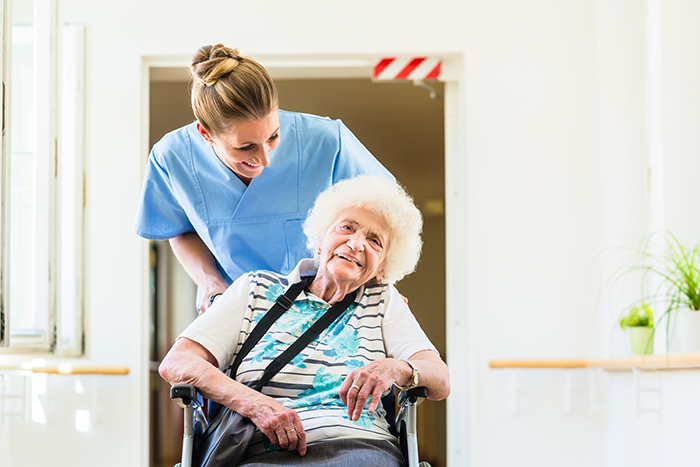 At CiMaS we offer:
Flexible on call care according to clients needs

Flexible employee options – your choice on best fit for your loved ones

Fast and regular scheduling of employees

Regular quality assurance

Thorough care management and family support

Home care packages level 1, 2, 3 and 4
Please visit the sites below and download our Aged Care brochure for more information:
CIMAS believes the choice of care to be able to stay at home should be yours.
Arranging aged care can be a challenge. From knowing where to start, what type of care and support you need and knowing who pays for it, offers a lot of questions to ask. You're not alone — we're here to help you through the process.

If you are looking for best care, our home care program is right for you.
Our Services include:
Social support – including shopping, transport and respite.

Domestic Help – Including cleaning, maintenance help and washing.

Personal Hygiene – Including supervision or assistance with medication.

Medication Management – Including injections.

Specialised Nursing

– Including Wound care, catheterization and

tracheostomy care.

Dementia – Support for people and families living with Dementia
Chronic Disease Monitoring – e.g for people with long term lung disease, heart failure or diabetes
Telehealth – this is when CIMAS sits with you while you talk with your specialist on video.
Receiving home care already?
If you're not happy with your current aged care provider or need help to upgrade from the Commonwealth Home Support Programme to a Home Care Package, CiMaS can help you transition.
Call to discuss: (07) 3448 0052

Whether you or a loved one needs dedicated support or just a little looking after, we offer flexible, cost-effective, flexible on call aged care tailored to all needs.