"Know that you are the perfect age. Each year is special and precious, for you shall only live it once. Be comfortable with growing older."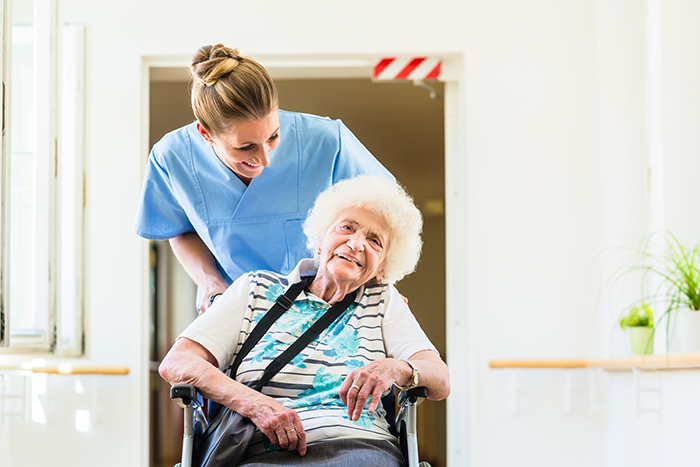 Whether you or a loved one needs dedicated support or just a little looking after, we offer flexible, cost-effective, flexible on call aged care tailored to all needs.
Arranging aged care can be a challenge. From knowing where to start, what type of care and support you need and knowing who pays for it, offers a lot of questions to ask. You're not alone — we're here to help you through the process.

If you are looking for best care, our home care program is right for you.
Want to learn more about aged care? Visit the Australian Government My Aged Care website.
At CiMaS we offer:
Flexible on call care according to clients needs

Flexible employee options – your choice on best fit for your loved ones

Fast and regular scheduling of employees

Regular quality assurance

Thorough care management and family support

Home care packages level 1, 2, 3 and 4
Our Services include:
Social support – including shopping, transport and respite.

Domestic Help – Including cleaning, maintenance help and washing.

Personal Hygiene – Including supervision or assistance with medication.

Medication Management – Including injections.

Specialised Nursing

– Including Wound care, catheterization and 

tracheostomy care.

Dementia – Support for people and families living with Dementia
Chronic Disease Monitoring –  e.g for people with long term lung disease, heart failure or diabetes
Telehealth – this is when CIMAS sits with you while you talk with your specialist on video.
What if I don't satisfy the requirements of a HCP? 
Don't worry! Our services are also available for independent care. 
Let's Get Started
If you are ready to start on your Aged Care plan with CiMaS, you can submit an application right away!
I'm Still Not Sure…
If you aren't ready to commit to an Aged Care plan straight away or would still like more information about what an Aged Care plan can do for you, our friendly staff would be happy to get in touch with you. Just fill out an expression of interest below. This form is completely non-binding and only used to let us help you with what would best suit you. Feel free to answer as many questions as you feel comfortable with.
Aged Care Expression of Interest