"I do not have a disability, I have a gift! Others may see it as a disability, but I see it as a challenge. This challenge is a gift because I have to become stronger to get around it, and smarter to figure out how to use it; others should be so lucky."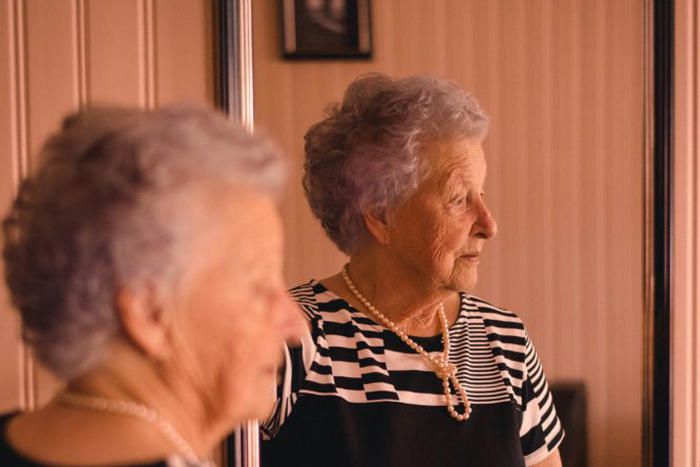 Whatever your needs we have a disability care package tailored for you.
A Home Care Package is a subsidised program funded by the Australian Government to help meet your needs to remain in your own home. The Government pays a subsidy amount to an Aged Care Provider depending on the level of Home Care Package that you have been granted.
As a Provider, CiMaS will give you a budget that informs you of the amount of subsidy you have been allocated and how that subsidy will be spent.  Below is a list of fees and charges that can be deducted from your subsidy.
How can a Home Care Package Help Me?
Whether you or a loved one needs dedicated support or just a little looking after, we offer flexible, cost-effective, flexible on call aged care tailored to all needs.
Let's Get Started
If you're ready to start on your Home Care Package with CiMaS, you can submit an application with us right away!
I'm Still Not Sure…
If you aren't ready to commit to a Home Care Packaged straight away or would still like more information about a Home Care Package can do for you, our friendly staff would be happy to get in touch with you. Just fill out an expression of interest below. This form is completely non-binding and only used to let us help you with what would best suit you. Feel free to answer as many questions as you feel comfortable with. 
Home Care Expression of Interest
Our Office
3 Hamilton St
Booval QLD 4304