Not sure which service is right for you? We can help! Find out more about the services we provide and get in touch with us with our Client Intake Form!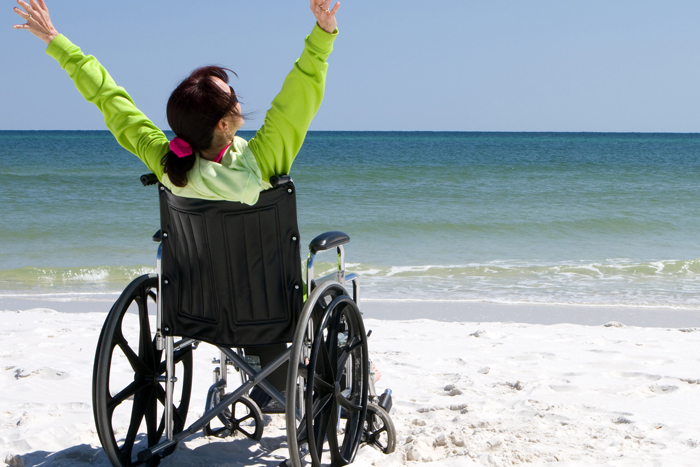 NDIS – National Disability Insurance Scheme
The National Disability Insurance Scheme (NDIS) supports people with a permanent and significant disability to live an ordinary life.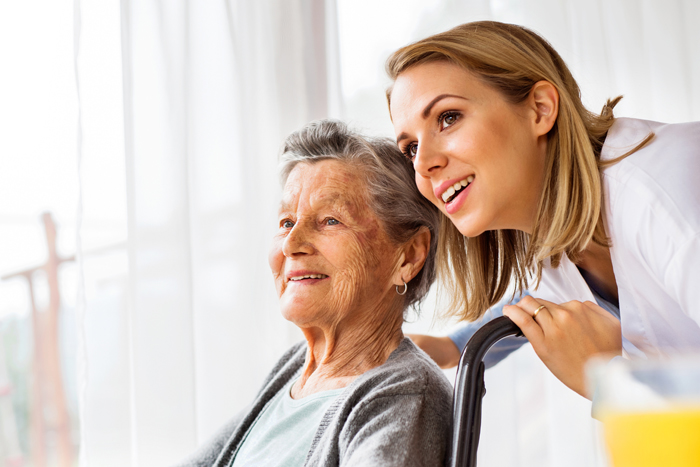 HCP – Home Care Packages
A Home Care Package is a subsidised program funded by the Australian Government to help meet your needs to remain in your own home. The Government pays a subsidy amount to an Aged Care Provider depending on the level of Home Care Package that you have been granted.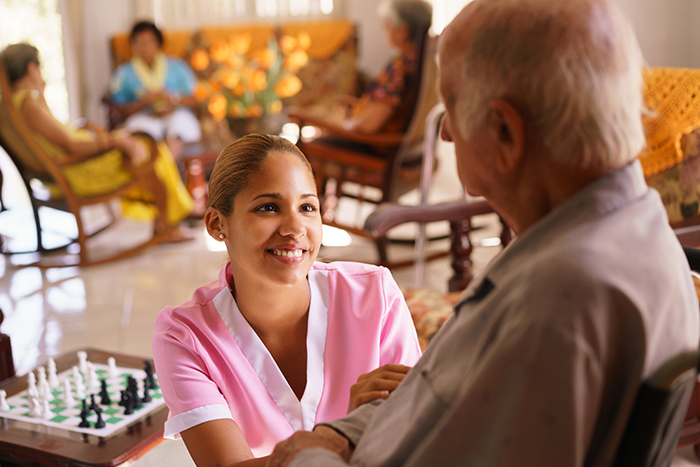 Aged Care
Arranging aged care can be a challenge. From knowing where to start, what type of care and support you need and knowing who pays for it, offers a lot of questions to ask. You're not alone — we're here to help you through the process.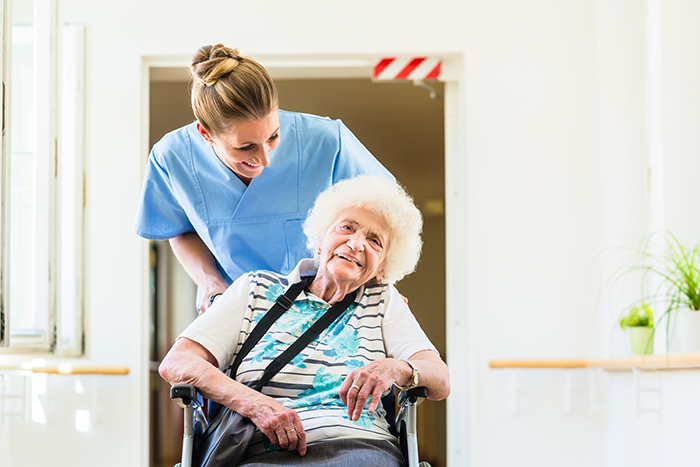 Palliative Care
Palliative care is care that helps people live their life as fully and as comfortably as possible when living with a life-limiting or terminal illness in a way that is meaningful to them.
Let us help you choose which service is right for you!
Below you will find our client enquiry form. If you are unsure of what service might suit your needs, our friendly staff can get in touch with you to discuss your options. This form is completely non-binding and all information collected is only used to help us determine which service is right for you. Feel free to answer as many questions as you feel comfortable with.
Our Office
3 Hamilton St, Booval , QLD 4304